Lianglvfang Company has been deeply rooted in China's Pearl River delta manufacturing industry for six years. "As heaven maintains vigor through movements, a gentleman should constantly strive for self-perfection;As earth's condition is receptive devotion, a gentleman should hold the outer world with broad mind", by implementing this irrefutable ancient saying courageously, Lianglvfang has finally occupied a place in the intense market competition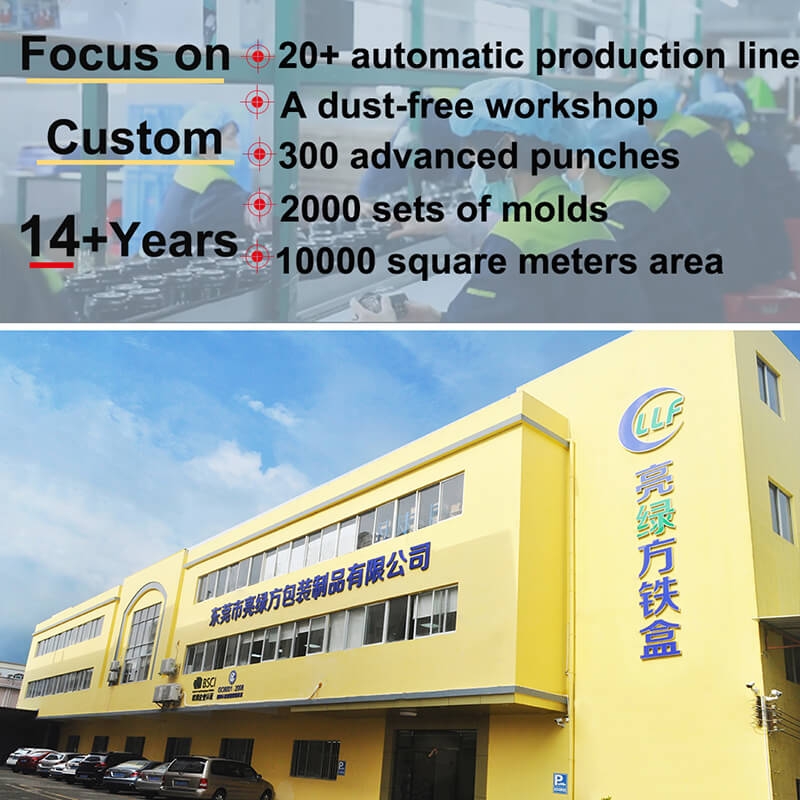 Since 2011, we have continually operated ISO9001 and ERP Standardization Management System and brought high-end training management into our company to enhance Enterprise Development, being established in the competitive market as a brand new visage. We all witnessed Lianglvfang's development process, although facing the adverse effect from the global economic crisis; we have still been making progress with extraordinary perseverance.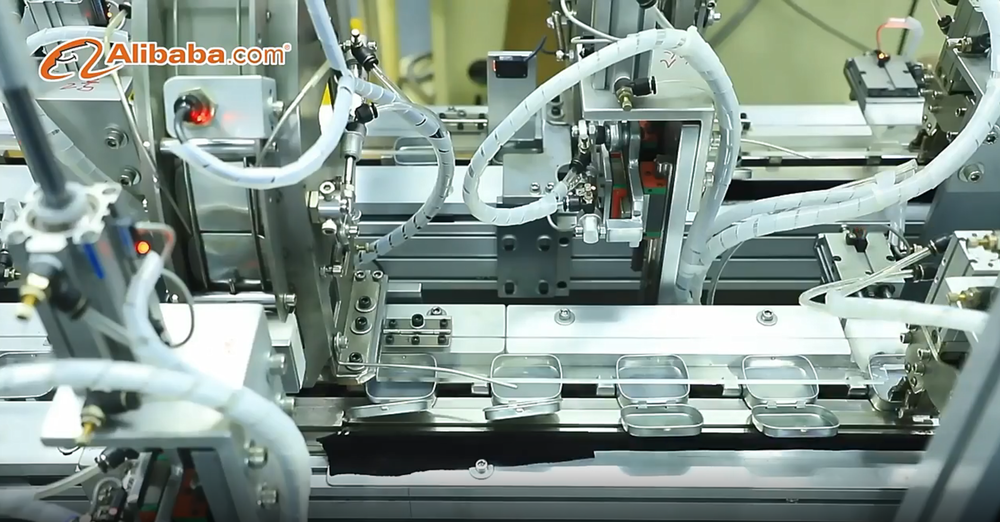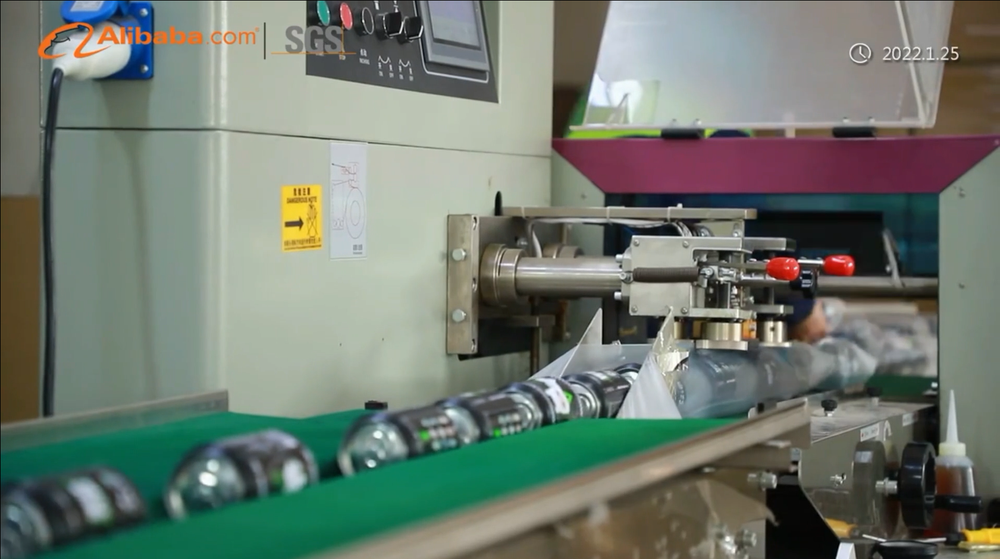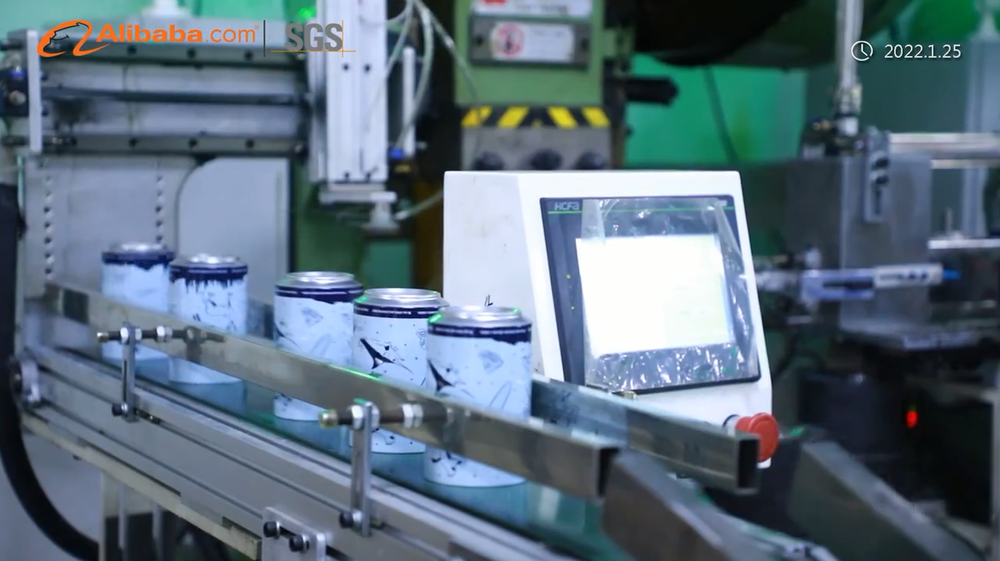 Hereby, we would like to thank all the clients, partners and all staffs in Lianglvfang, also thank this Big Time for all the opportunities and challenges to us.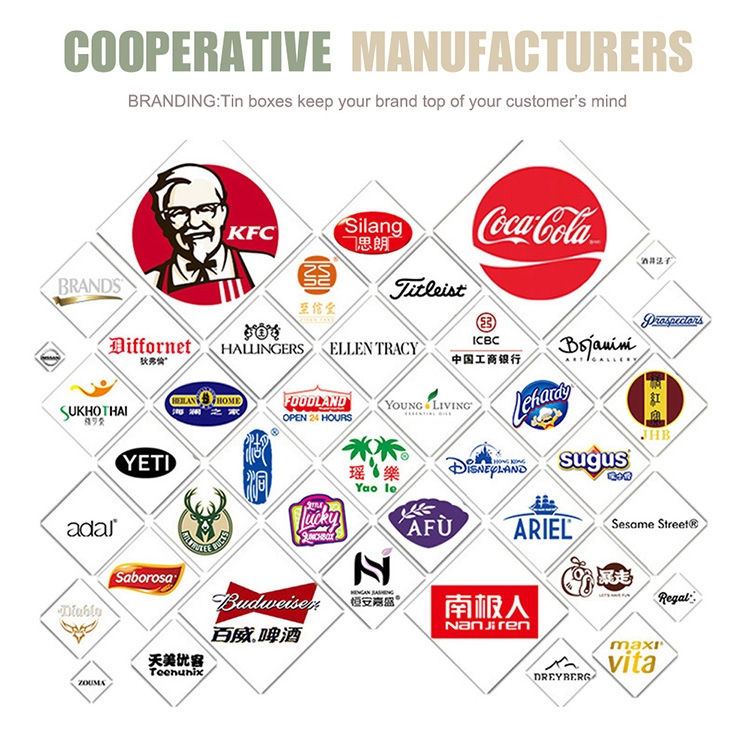 As the global integration accelerates the social variance, we should continuously assess current situation of our own and be aware of the development in the future. "Not to advance is to drop back", we understand that the competition for further is the one for Technical Innovation, Brand Depth and the ability for external and internal cultivation and sustained development. We have no choice but to surpass ourselves constantly.